Quality, range, service
New Zealand's
#1 Supplier of Industrial Fastenings
Our online store is currently being upgraded to improve your purchasing experience. Until we are back, please use the button below to send us any enquiries or orders.
The Steelmasters Group is a major force in the New Zealand & Australian markets, with customers that includes most major Manufacturers and Construction companies.
Steelmasters manufactures and distributes New Zealand's largest range of metal fasteners, and is the only commercial bolt and nut manufacturer in the country. Steelmasters is still able, and continues to supply competitively, the one-off specials that its reputation was founded on to its original customers.
Steelmasters have fully stocked branches conveniently located in Auckland's Penrose industrial area; Whangarei to service Northland; Napier to service the greater Hawke's Bay area; and Palmerston North to service the lower North Island. While all are Industrial Outlets, the Retail Trade and DIY are also catered for.
The Auckland Branch, and main bulk store, are both located at the Group's Head Office. All manufacturing of both Special and Standard Fastenings are done from this site.  
Steelmasters is a proud distributor of
Lanotec products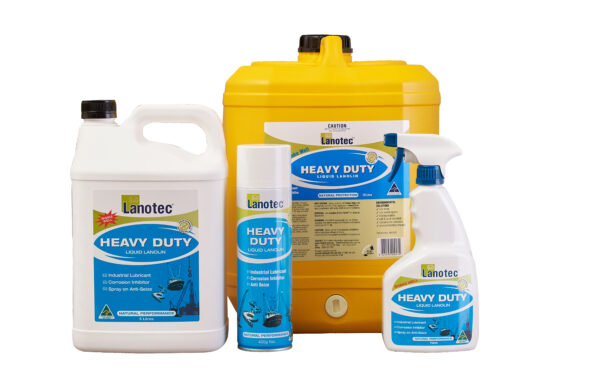 product Spotlight
ACTION
CAN
The specialists in premium grade industrial aerosols.
New Product
BIS-HY
GEN2
Rapid cure, injection adhesive for EXTREME loads
Service Spotlight
CUSTOM
THREADING
Steelmasters can help with all your custom threading needs
Installation Tooling
PROSET
RIVETERS
Introducing the next generation of cordless riveters
Where You can Find Us
Please refer to the Google profile of each branch for up-to-date information on opening hours.
Head Office/Administration
79-81 O'Rorke Road
Penrose, Auckland 1061
New Zealand
Phone: +64 9 579 8196
Email: auckland@steelmasters.co.nz
Postal Address: PO Box 12-641, Penrose, Auckland 1642
Opening Hours:
Monday – Thursday: 07:30 – 17:00
Friday: 07:30 – 16:30
Saturday: Closed
Sunday: Closed
Steelmasters Auckland
79-81 O'Rorke Road
Penrose, Auckland 1061
New Zealand
Phone: +64 9 579 8196
Email: auckland@steelmasters.co.nz
Postal Address: PO Box 12-641, Penrose, Auckland 1642
Shop Opening Hours:
Monday – Friday: 07:30 – 16:30
Saturday: 08:00 – 11:30
Sunday: Closed 
Steelmasters Napier
40 Austin Street
Onekawa, Napier 4110
New Zealand
Phone: +64 6 842 0096
Email: napier@steelmasters.co.nz
Opening Hours:
Monday – Thursday: 07:30 – 17:00
Friday: 07:30 – 16:30
Saturday: Closed
Sunday: Closed
Galvmasters Auckland
374a Church Street
Penrose, Auckland 1061
New Zealand
Phone: +64 9 579 1826
Email: galvanizing@steelmasters.co.nz
Postal Address: PO Box 12-641, Penrose, Auckland 1642
Opening Hours:
Weekdays: 08:00 – 16:30
Saturday: Closed
Sunday: Closed
Steelmasters Palmerston North
676 Tremaine Avenue
Palmerston North 4410
New Zealand
Phone: +64 6 356 5635
Email: palmerstonnorth@steelmasters.co.nz
Opening Hours:
Monday – Thursday: 07:30 – 17:00
Friday: 07:30 – 16:30
Saturday: 08:00 – 11:30
Sunday: Closed
Steelmasters Whangarei
7 Finlayson Street
Whangarei 0110
New Zealand
Phone: +64 9 430 6407
Email: whangarei@steelmasters.co.nz
Opening Hours:
Monday – Thursday: 07:30 – 17:00
Friday: 07:30 – 16:30
Saturday: 08:00 – 11:30
Sunday: Closed